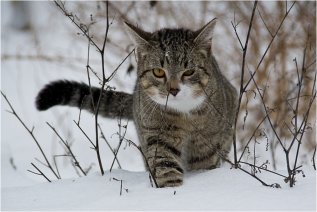 Published: 2018-01-15
As the artic winds chill London to almost freezing conditions this week, so starts the never ending debate (or battle) on what setting we should set the office thermostat at. So what is the ideal office temperature? Read more...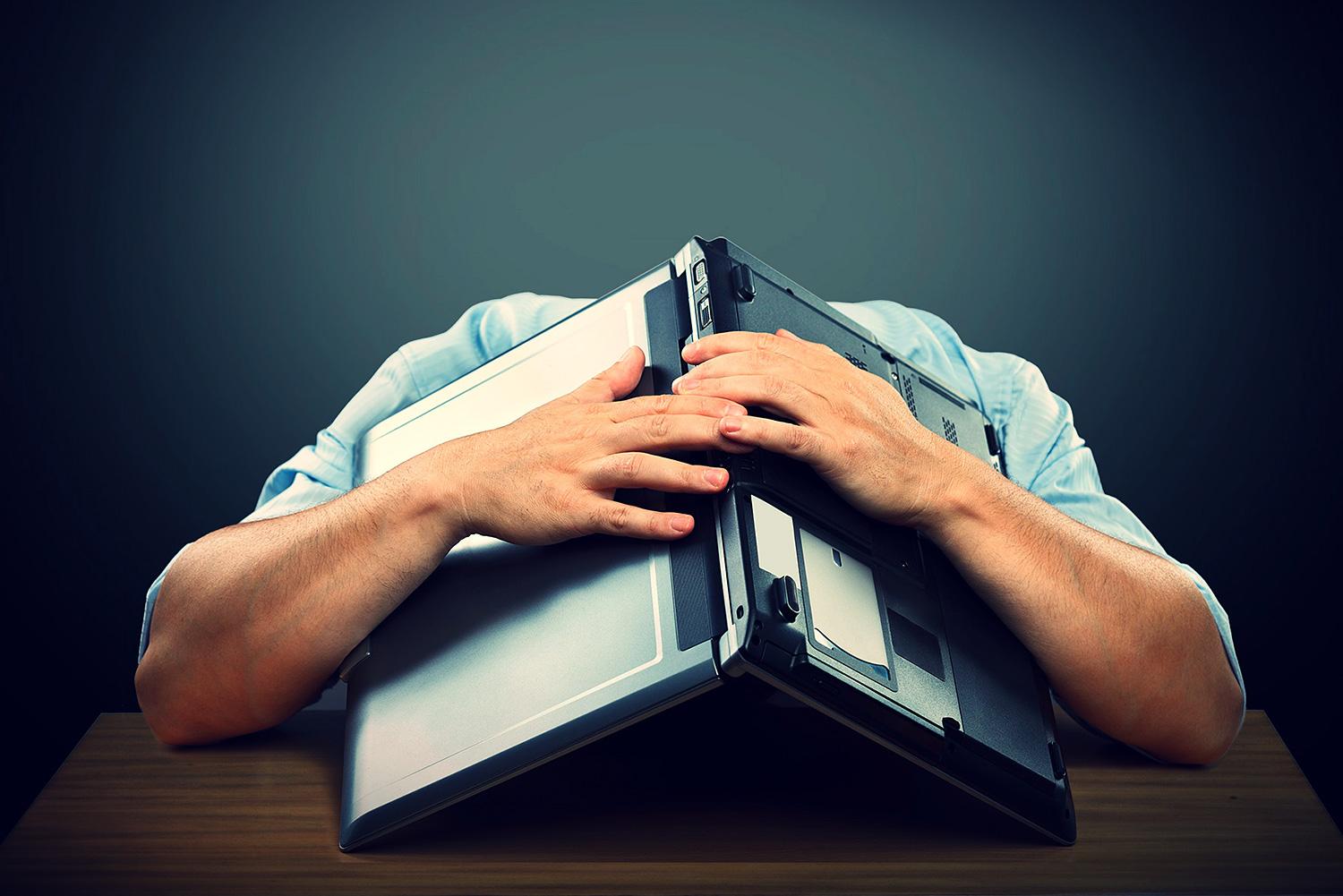 Published: 2018-01-02
It is normally at this time of the year that many news outlets run stories seemingly off the back of some dodgy pseudo-science formula described in a press release. But does Manta data support this? Read more...