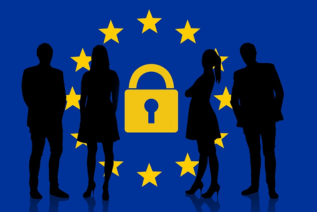 Published: 2018-03-30
GDPR is a hot topic right now, with the legislation set to give individuals control of their personal data. What should HR teams be doing? Read more...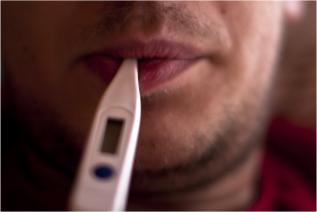 Published: 2018-02-19
The first Monday in February has apparently become known as national sickie day in the UK. Mondays are generally associated with general gloom and are often quoted as the day of the week that people most often would, or would like to, pull a sickie. Read more...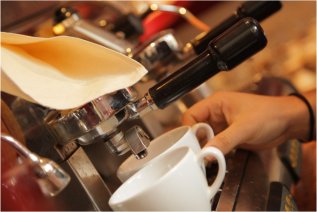 Published: 2018-02-05
With office coffee making facilities seemingly getting fancier (and overly complicated) by the week, does it mean that the very British 'doing a quick round of tea' will fade away? Tea in an office used to be the safe bet. Read more...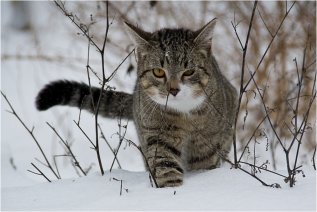 Published: 2018-01-15
As the artic winds chill London to almost freezing conditions this week, so starts the never ending debate (or battle) on what setting we should set the office thermostat at. So what is the ideal office temperature? Read more...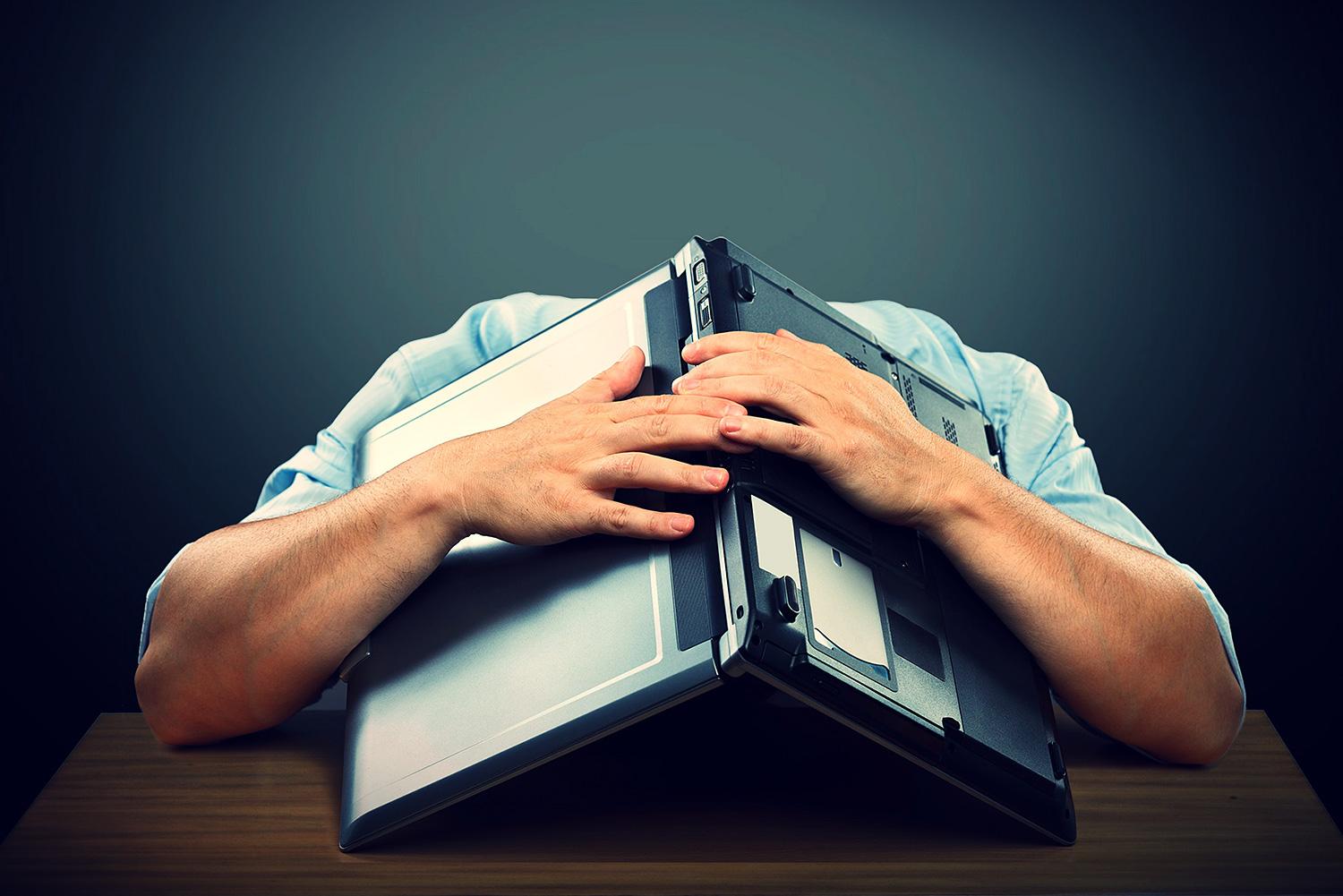 Published: 2018-01-02
It is normally at this time of the year that many news outlets run stories seemingly off the back of some dodgy pseudo-science formula described in a press release. But does Manta data support this? Read more...